The Duck Test Points To A Universal Truth
The duck test and the big assumption is the basis of my whole perspective on life, which is (as far as I am capable) holistic and multi-dimensional.


So I look for generic truth in all sorts of seemingly unlikely and unconnected places.
I want to tell you briefly about an observational analytical process that I frequently use and that I refer to as triangulation – or more commonly the duck test
In trigonometry and geometry, triangulation is defined as the process of determining the location of a point by measuring angles to it from known points at either end of a fixed baseline, rather than measuring distances to the point directly.
---
The Big Assumption That Underpins The Duck Test
Before I explain what I mean by triangulation - which from now I am going to call the duck test - and how to apply it, I must declare a belief or big assumption that I hold and that underlies this approach.
My big assumption is that truth is generic and universal – however, whenever and wherever it manifests.
If you do not hold or share this belief, then this process may not work for you. But that's OK – we're all different, and we function differently.
---
Truth May Come In Strange Disguises
Truth may appear in different ways.


Or as it is said: "seek and you will find".
So when I see something in any diverse area of life or field of inquiry that resonates - it maybe an idea, a perspective, or a dimension - I pay careful attention to it.
---
The Duck Test Points To A Universal Truth
When at some other time, I see the core or essence of the same thing reappear in my mental field of vision, re-expressed in a different framing, context and language I really start to pay attention.
If this occurs a third time I apply the duck test – that is if it walks like a duck, looks like a duck and quacks like a duck, then chances are it is a duck!
When this occurs, the triangulation applies and I can see that each of the three seemingly different manifestations are pointing to a generic or universal truth.
Everything that I have written on this site and in the accompanying free email series' follows is based on this perception of generic or universal truth.
---
"…At the moment that you wake from sleeping,
And you know it's all a dream,
Well the truth may come in strange disguises
Never knowing what it means..."
["Tattva2 by Kula Shaker from the album "K"]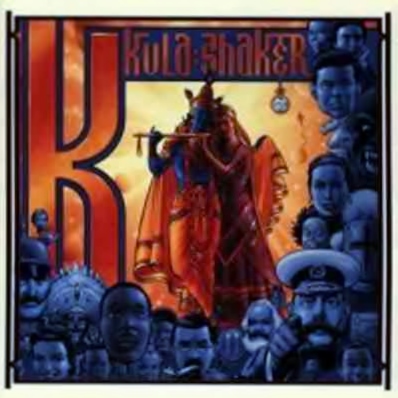 ---
Next Article: How Things Are
Return to: How To Change Your Life
---