How Do I Change And Why Is It So Hard?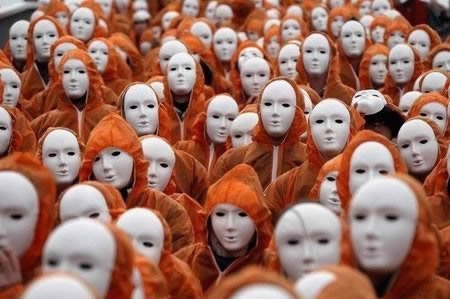 We Would Rather Die Than Change, And We Usually Do
In my experience, the vast majority of people who say they want to change don't change.
Most people reading this won't change because they don't really want to change.
They may on the surface, consciously, believe that they want to change, but there are at least 3 powerful forces at work that will likely undermine you.
Unless you are aware of these forces and know how to deal with them, you will not succeed and you will remain the same as the vast majority of the human race.