Self Improvement Articles
Keeping It Real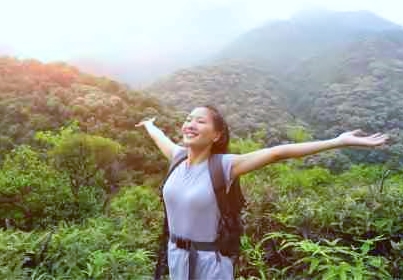 The following self improvement articles develop have been written to provide background, context and support to the main themes of this site.
They are indexed under the relevant themes - see below.
All articles are cross-referenced and linked to each other and to other relevant articles on this site and also to external third party material and resources.
---
Keeping It Real - Supporting Articles
Much of this material is contained within this free Ebook: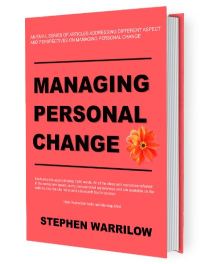 ---
The basics
The Duck Test And The Truth That Comes In Strange Disguises
How Things Really Are - The Inbuilt Design Flaws
Its My Life Or Is It - Everything Does Not Revolve Around Me
Its All About These 2 Simple Things
4 Big Reasons Why We Get Stuck In Our Attempts At Personal Change
The Illusion Of A Separate Self - Windows 11 With Self Awareness!
How Do I Change And Why Is It So Hard?
Here's why we think the way we do
Your Inner Map Of Reality - Here's Why You Think The Way You Do
---
Life beyond your thinking mind
The Conscious Mind Is Limited - Be Aware And Be Prepared
Duality & life beyond your thinking mind
How to stop thinking and the benefits!
---
Inspiration from your intuition and higher self
Your higher self - relax and trust it
---
Guest articles on meditation
Using The Present Moment As a Place to Just Be
The Most Important Reasons to Meditate
---
Articles to support your understanding of mindfulness practice
Why do we think the way we do?
Mindfulness is a spontaneous state
Freeing yourself from your mind
My experience of mindfulness in situations of imposed change
Working with the selves
---
Reflections & Experiences
Reflections & Experiences - All Articles
---
---
---
---
---
---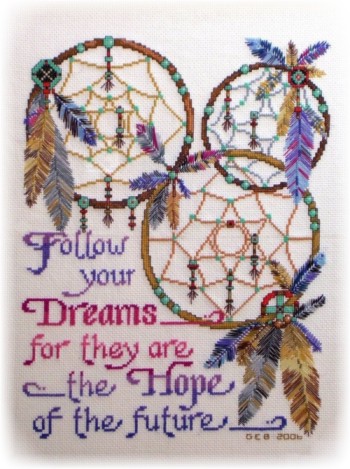 ---
Return to: Home Page