Counter-intuitive Advice For Persuading Senior People In Corporates To Do Something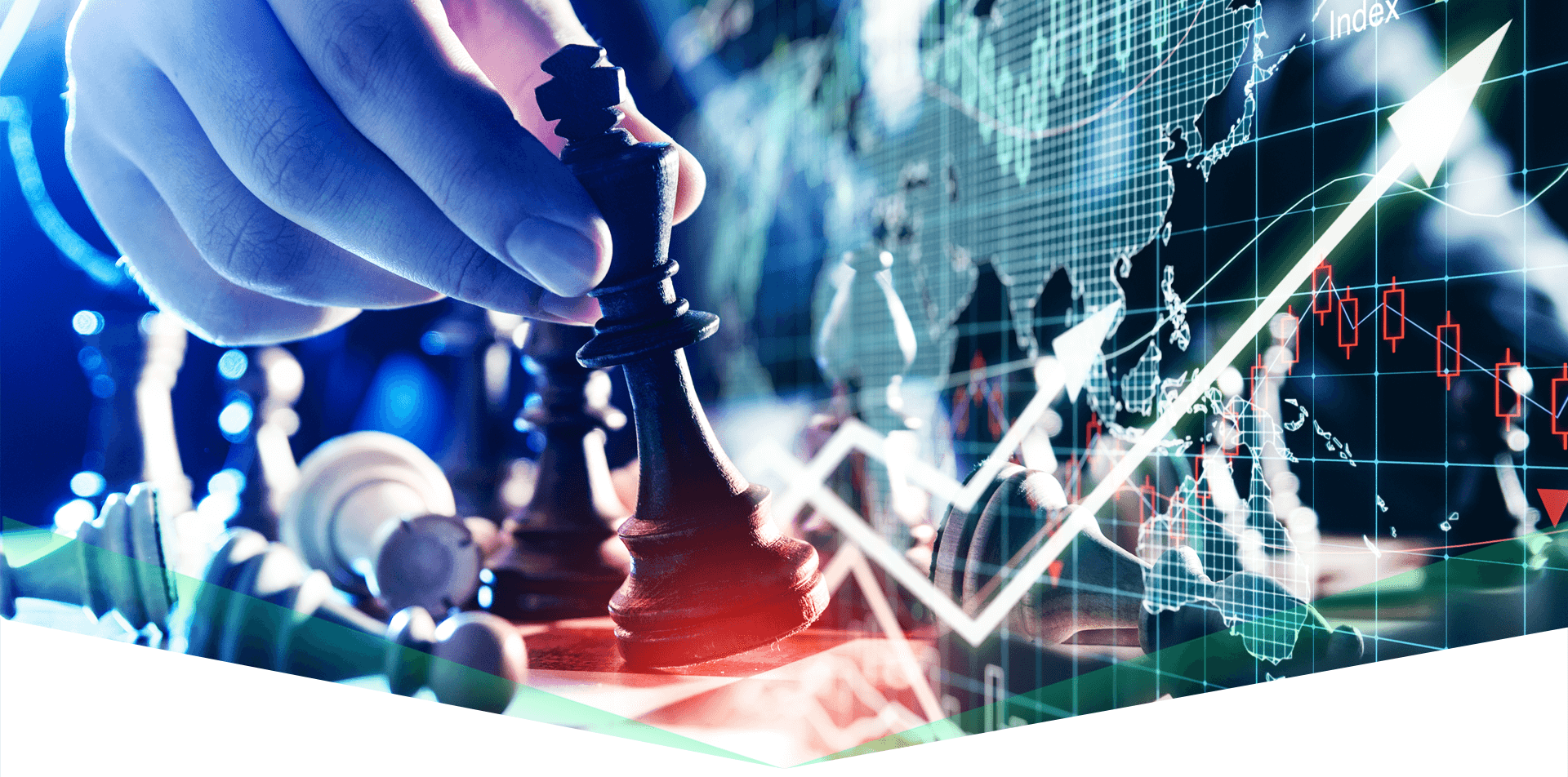 I want to conclude this first article on the art of persuasion by sharing some practical advice on how to persuade senior people in corporates to take action.
This may sound counter-intuitive but please bear with me because this stuff really works and will give you the highest probability of getting your desired outcome when dealing with senior people in large organisations.

I now want to focus on the internal political dimension in corporate life.
Whether you are aware of it or not, in corporate life, the political dimension is all important.
The higher your contacts are up the ladder, within an organisation, the greater the extent to which the internal political dimension is important.
At director level, in all large organisations, the political dimension can shape the decision making process very considerably and will often be the major determining factor.
Therefore it is of paramount importance that you recognise this dimension and that you are aware of and exploit your contacts' political agenda.
So, here's how it works.

"Compelling Events" & "Exposures"

A compelling event in corporate life is frequently the result of changing situations that impact on an organisation's performance and a senior individual's performance.
An exposure occurs when the impact of a compelling event affects a senior individual's performance in such a way that it is highly probable that he or she will become accountable.
Generally speaking, directors and senior managers will only be motivated to make decisions if there is a compelling event that impacts them personally and that is likely to create an exposure for them.
Given the political nature of corporate life and the potential implications for both financial and job security, most directors and managers will, quite understandably go to almost any lengths to avoid experiencing such an exposure.
For an individual director or senior manager an exposure is greatly increased where a perception of under performance may be exploited by to the detriment of the company by third party activists.
The intensity of the exposure to a senior individual may be greatly increased if it is exploited by his/her rivals and political enemies within that corporate.

So you may be saying - what's all this got to do with me?

The power of exploiting exposures
Understanding these corporate decision-making dynamics is important because you can exploit them and benefit from them when you need to persuade someone in a senior position to do something!
It is generally pointless appealing to their better nature or any other form of positive encouragement to take action.
The skilful persuader will do everything within their power to increase the perception of an exposure within the mind of their senior contact.
In my experience, and in non-sales situations, the best way to persuade a corporate contact into action is to show them as graphically as possible  their reputational, legal and financial exposures.
Spell it out as specifically as possible with as much supporting reference to legislation, damaging consequences, bad PR etc as possible.

You would be surprised how fast these people can and will move when handled in this manner.

The greater the perception of an exposure, the faster the decision will be made.

Persuading senior people by exploiting the political dimension in the manner I have outlined is very effective.
An example

Some years ago there was flash flooding that occurred near to our house and which was a hazard to local residents and especially young mothers collecting their small children from the adjacent primary school.
The problem was caused by the underground collapse of a medieval drainage system. The council were resistant to undertaking the required work for reasons of cost.

My neighbours had made unsuccessful representations to the local council.
So I prepared a brief for them comprising a portfolio of pictures [2 of which I include below] of the flooding and a draft document to be subsequently personalised and sent to the CEO of the local council reminding him of his exposures. I have reproduced the full text of that draft below: