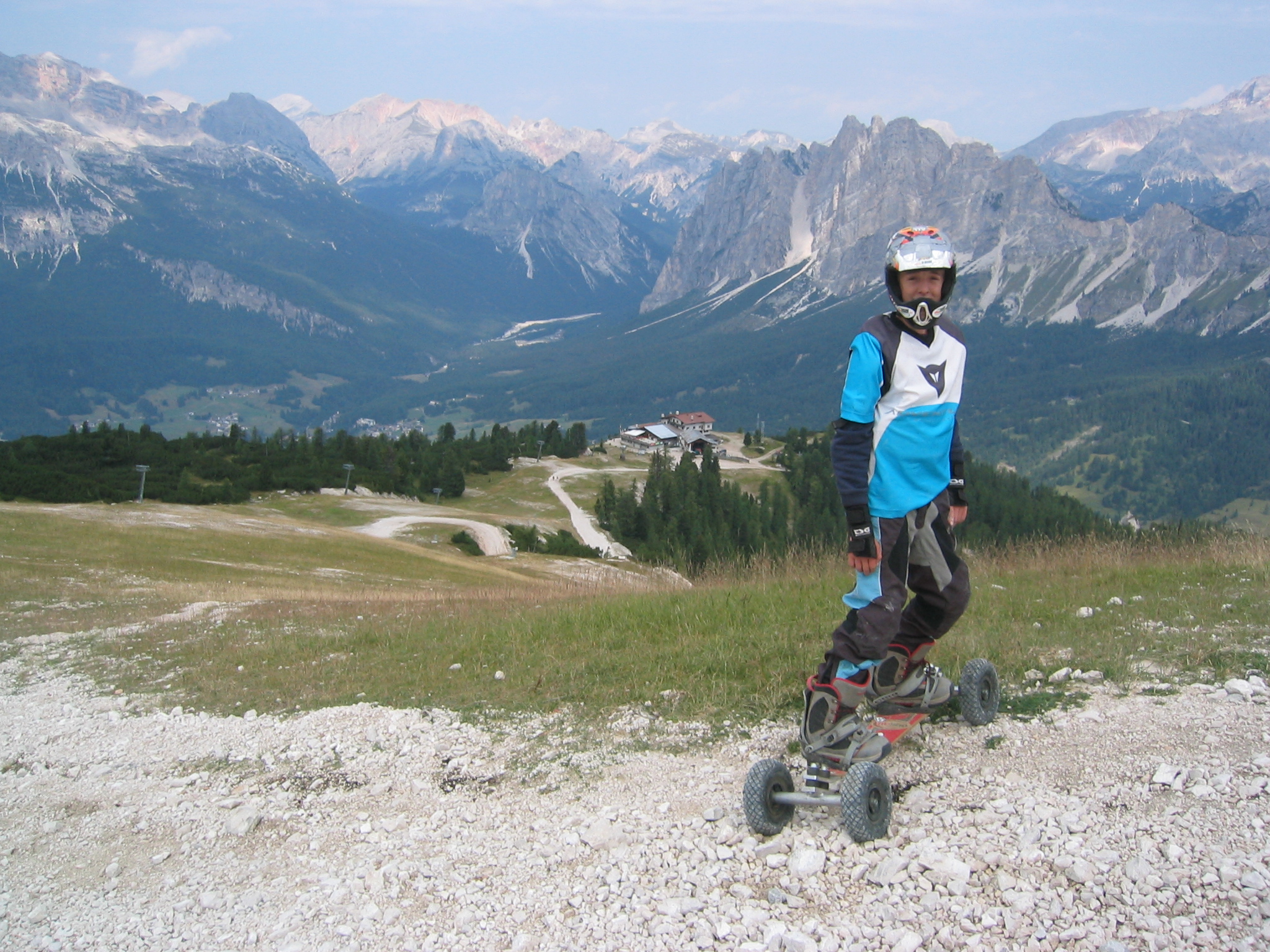 This is a website and not a blog. A blog presents pages in reverse chronological order, so newest content appears first whereas a website is static in nature and pages are indexed in a hierarchical structure.
The easiest way of thinking about this is to view a blog as a published journal and a website as a book with an index and chapters.
Another key feature of a website is SEO.
95% of the articles on this site are search engine optimized [SEO]. This means that these articles are written in a style and format that will be attractive to search engines, who will in turn present this site's content to their users as the best solution to their search enquiry.
A core component of SEO is the use of carefully selected in-demand keywords and optimising them on the posted pages.
Whilst there is a strong discipline in this approach in that it leads to very focused and "on subject" material, it is also constraining.
For example, if I choose to write about a subject, then to meet SEO criteria I have to find the exact in-demand keywords and use them in a carefully prescribed content-format and page-structure.

Whereas a blog style of writing offers a much more freestyle approach, and I would not give any thought or consideration to keywords and SEO.
Freestyle
All of the upcoming articles I am going to write and link to this page are going to be freestyle articles, that is to say, blog style articles presented in a website structure.
All articles will be fully indexed to this page and cross referenced to relevant material on this site or third party resources.
The focus of these articles is about living with, and applying, the extensive materials and resources that are already on this site.
Most of the pages on this site are very content rich, and this is deliberate. I try to cover as much ground as possible in each article paying attention to the complexities of the subject matter whilst attempting to present the material in an easy to read format.

In these freestyle articles I am attempting to adopt a more informal, relaxed and conversational tone with a narrower focus to each article and with a key point takeaway section at the end of each piece.

Comments and feedback  are always welcome.