The purpose of this article is to launch a new series of articles on the general subject of Walking The Talk.

I believe that those us who put ourselves out there with blogs and sites on various aspects of personal development have a duty of care to our readers to be open and to share our personal experiences of the topics covered.
The walking the talk articles that I am posting in this series are all based directly or indirectly on my personal experiences.
Life is short, time is precious, and I have reached and age and stage in life where I have little interest in shooting the breeze, sounding off, and offering opinion pieces for readers' entertainment.
By way of introduction, I would like to share the following thoughts.

In my view, if you have something to offer people who are having a hard time the very least you can do is to provide a level of free, quality teaching, advice and support - sufficient to help them on their way.

The reference point on all this is the Buddha, Jesus Christ and Mahatma Ghandi and not Esther Hicks, Rhonda Byrne and Tony Robbins.
Good shepherds are walking the talk, and they lead their flock in the right direction, and do their best to take care of them. Good shepherds  don't charge for the privilege of providing basic care.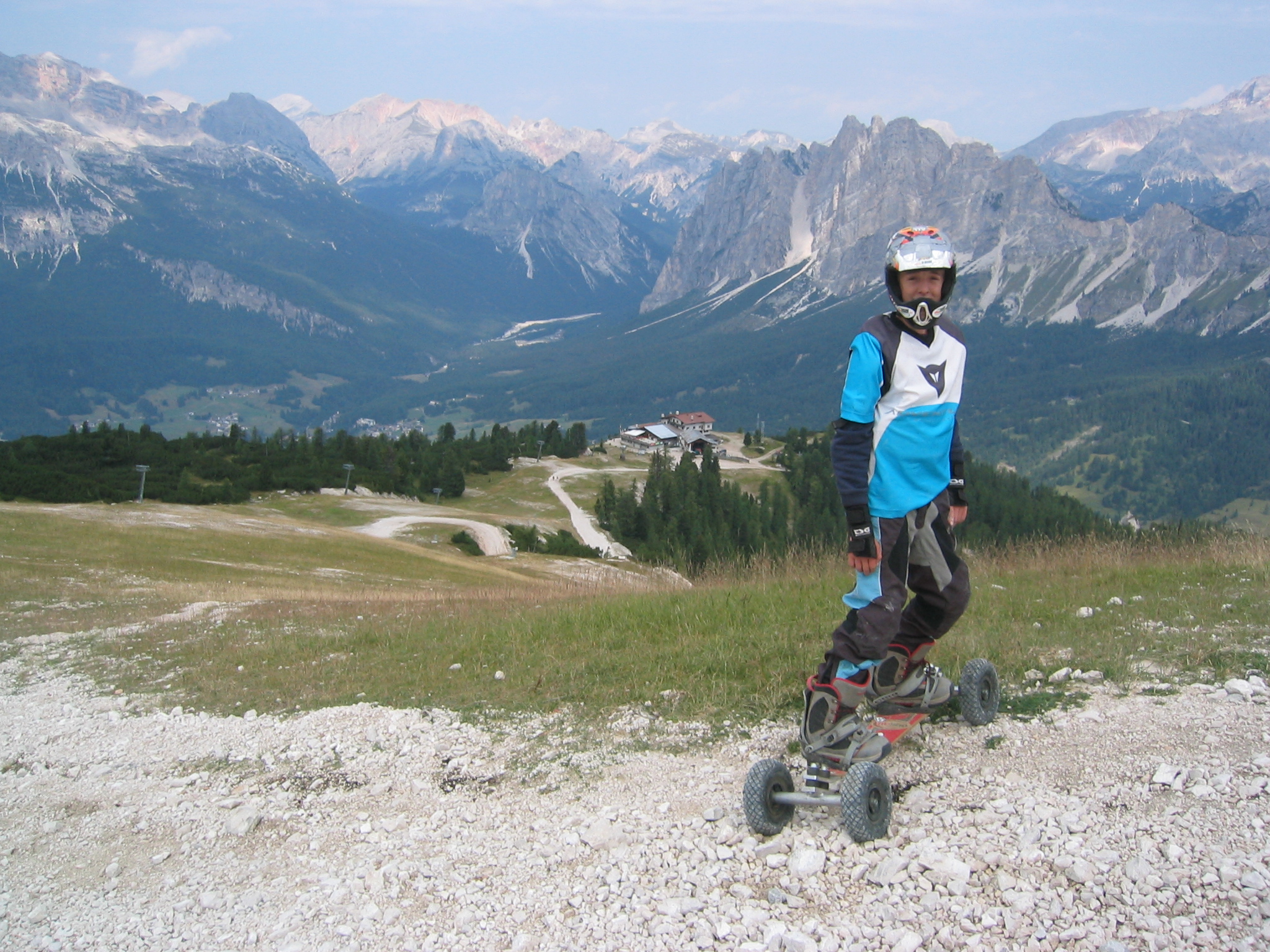 This is a website and not a blog. As you know, a blog presents pages in reverse chronological order, so newest content appears first whereas a website is static in nature and pages are indexed in a hierarchical structure.
The easiest way of thinking about this is to view a blog as a published journal and a website as a book with an index and chapters.
Another key feature of a website is SEO.
95% of the articles on this site are search engine optimized [SEO]. This means that these articles are written in a style and format that will be attractive to search engines, who will in turn present this site's content to their users as the best solution to their search enquiry.
A core component of SEO is the use of carefully selected in-demand keywords and optimising them on the posted pages.
Whilst there is a strong discipline in this approach in that it leads to very focused and "on subject" material, it is also constraining.
For example, if I choose to write about a subject, then to meet SEO criteria I have to find the exact in-demand keywords and use them in a carefully prescribed content-format and page-structure.

Whereas a blog style of writing offers a much more freestyle approach, and I would not give any thought or consideration to keywords and SEO.
Freestyle
All of the upcoming articles I am going to write and link to this page are going to be freestyle articles, that is to say, blog style articles presented in a website structure.
All walking the talk articles will be fully indexed to this page and cross referenced to relevant material on this site or third party resources.
The focus of these articles is about living with, and applying, the extensive materials and resources that are already on this site.
Most of the pages on this site are very content rich, and this is deliberate. I try to cover as much ground as possible in each article paying attention to the complexities of the subject matter whilst attempting to present the material in an easy to read format.

In these walking the talk articles I am attempting to adopt a more informal, relaxed and conversational tone with a narrower focus to each article and with a key point takeaway at the end of each piece.

Comments and feedback  are always welcome.