Algorithms to Live By
5 Useful Rules Of Thumb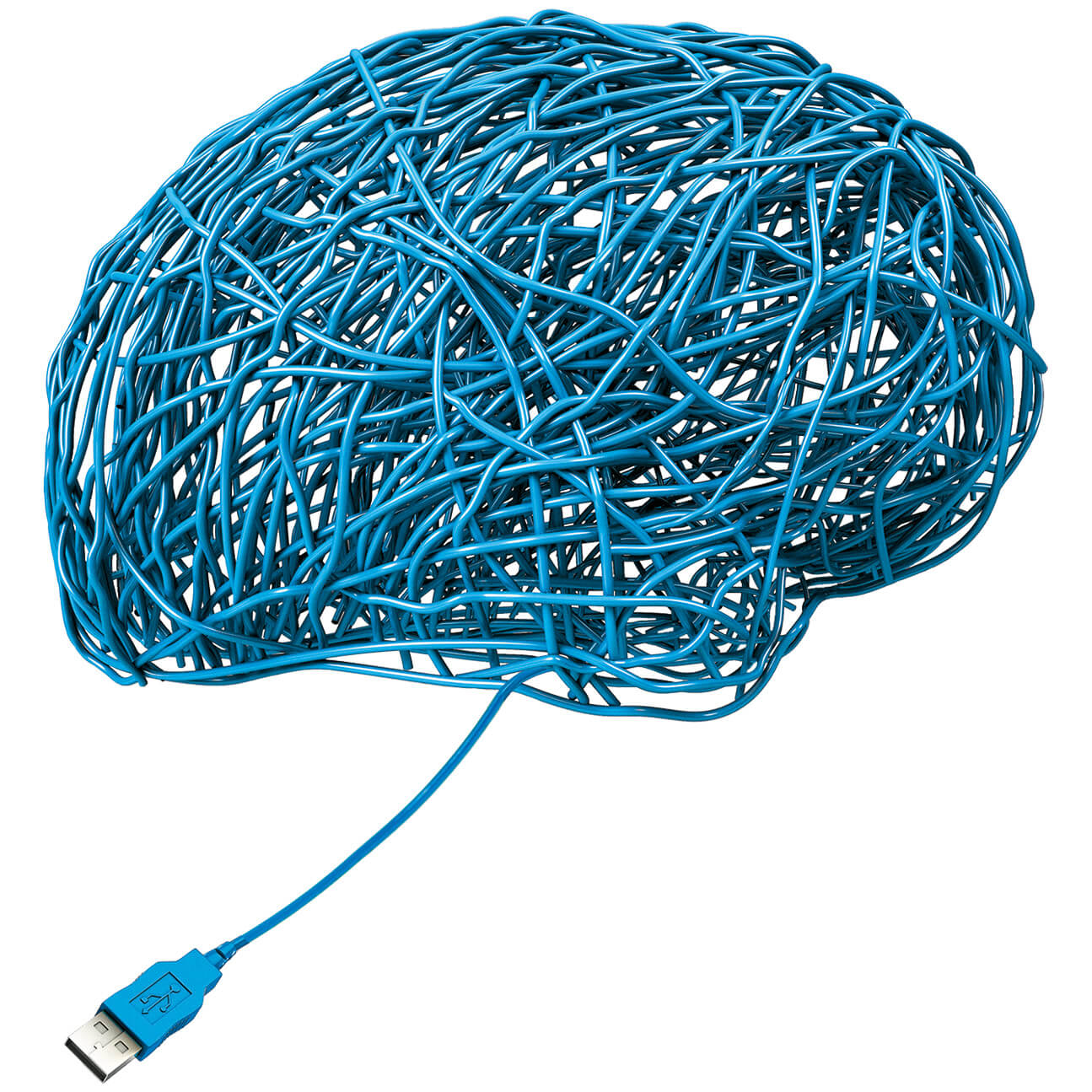 Algorithms - Setting The Scene
"Algorithms to Live By" is a book published in 2016 and written by Brian Christian and Tom Griffiths.
The thesis of their book is that algorithms developed for computers can be used by people in everyday life in a wide range of situations:

"From finding a spouse to finding a parking spot, from organizing one's inbox to peering into the future, this book transform the wisdom of computer science into strategies for human living."
Or at least that is what they claim...

What is an algorithm?

But first things first, what exactly is an algorithm?
The word algorithm is rooted in the Middle English word "algorism", meaning literally: "the system of Arabic numerals". This in turn has even deeper roots and ultimately stems from the work of a 9th-century Persian mathematician who worked on "al jabr" meaning the "reunion of broken parts"  - as part of the steps to solving what we now refer to as algebraic equations; it is also linked to the Arabic "jabara", meaning to "reintegrate, reunite, consolidate."
An algorithm as used in IT is a procedure for solving a specific problem in a finite number of specific steps. The output of an algorithm is predictable and reproducible given the same input.
Algorithms are used as specifications for performing calculations and data processing.
In everyday language, an algorithm is a finite series of steps which, if repeated, can help you solve one type of a problem with the same rate of success every time you try to solve it.
The weakness of algorithms applied to every day life

However, in my view, the strength of an algorithm used in IT is a potential weakness when applied to a human event experienced in everyday life.
An algorithm is dependent on specific fixed conditions, and this works perfectly in the binary context of IT; but real life is more complex than that, and there are usually a range of variables at play in a real life situation.

Whilst the intelligent use of sophisticated algorithms can simulate all these variables on a computer it would be nearly impossible and totally impractical for the average lay person to attempt to replicate this in their head.

Algorithms as a basis for heuristics

In my view some of the principles drawn from algorithms can be useful as part of a heuristic approach to problem solving - i.e. as a mental shortcut - or a "rule of thumb"  to solving a problem promptly and efficiently without having to take the time to think through your decision.
This is all about doing what makes the most sense in the least amount of time, in other words a trade-off between accuracy and timeliness.

Offset against these benefits are the cognitive biases, which we all fall foul of, and which can lead us astray.
---
5 Useful Heuristics From Algorithms To Live By

[1] When To Stop Looking For the Best Option

There are certain decisions that take as long as it takes to make a decision because you are in a situation where you have limited or no control about the timing and frequency of potential options.
An example of this may the sale or acquisition of a business or the merger with another business.
An example in personal life could be finding a life partner.
In these situations timing is decided by the alignment of a range of factors that are out of your control. You may be able to take steps to influence the situation but you can not control it. It takes as long as it takes to make the best choice.

There are also situations such as renting or leasing an apartment or an office when the opportunities are presented sequentially and a decision has to be made more or less immediately.
What is the optimum cut off point when the possibilities are many?
When you are in a situation - such as recruitment - where the number of possibilities is large there is a cost in taking too much time to make a decision.
According to "Algorithms To Live By" the optimum balance of time spent in searching and selecting a best fit solution is 37%.
This means that you look at 37% of your universe of options and select the next best candidate or option that is better than what you have seen up to that point.
---
2. Explore vs. Exploit
There is a value in exploring and trying new things and there is value in exploiting familiar things.
The critical factor in determining how much time you spend exploring and how much time you spend exploiting is how long you are going to be in the game.

Exploration has a higher payoff in the early stages of a holiday or a lifetime. But when time is running out - the holiday is coming to an end or you're getting old  - the biggest payoff comes from exploiting what you know and are familiar with.

The value of exploration goes down over time.
The value of exploitation goes up over time.
Explore whilst you still have the time to benefit from the knowledge gained, and exploit as soon as you reach that point.
---
3. Sorting: Making Order
We sort things for 2 reasons:
To avoid messiness
So it can be searched later
Avoiding messiness is just a matter of taste and preference, but sorting to facilitate subsequent searching is largely a waste of time.
Effort expended on sorting materials is just a preemptive strike against the effort it will take to search through them later. 
['Algorithms To Live By']
The more you have to sort the bigger the waste of time. Scale hurts.
Clearly sorting stuff you will never use is a total waste of time.
The most efficient sorting is achieved by breaking the searchable items down into broad categories such as: holiday stuff, household stuff, old college files, memorabilia and so on, and then leaving it at that.

Benefiting from automation
In reality much of what we want to sort is digital data and given the global search tools available there is little point in wasting large amounts of time on detailed sorting.
For example it is a waste of time to sort email inboxes into folders when you have a global search function.
You can help yourself by filing things in a way they can easily retrieved by using accurate headings on email and creating well named documents and folders.
---
4. Caching - Storing Something For Future Use.
Cache management is to minimise the number of times you can't find what you're looking for in the cache and must go to the slower main memory to find it.

['Algorithms To Live By']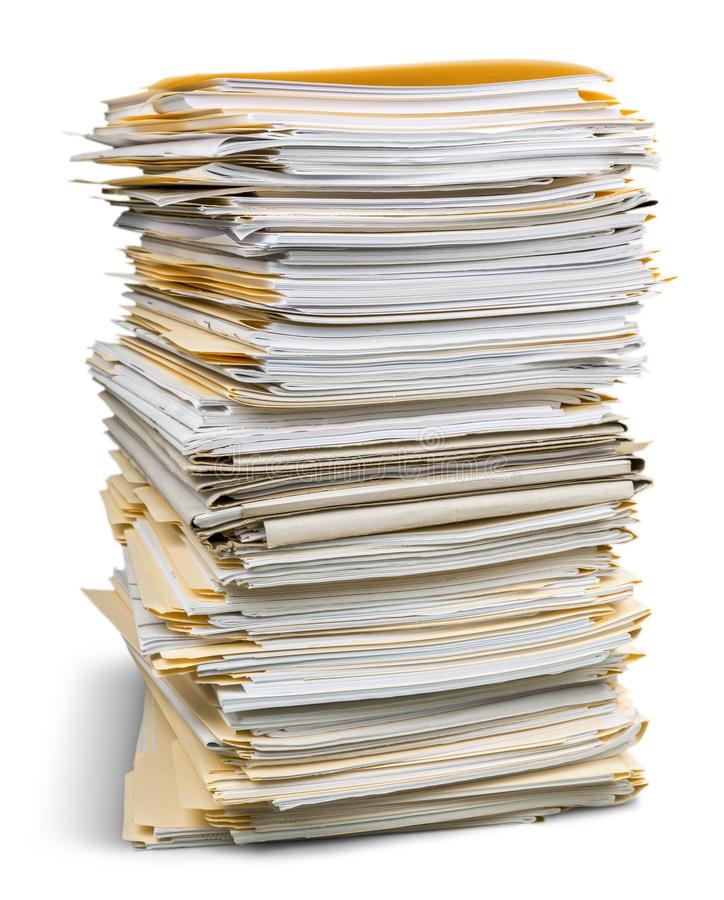 It has been found in many different domains that events that have recently happened are more likely to happen again and the longer it goes without that happening the less likely it is to happen again - this is know as "The Lindy Effect"
Keep things you use often in close physical proximity so that you can get them quickly
The most recently accessed files are fastest to find.
With high priority non-digital stuff documents, keep it physically separate, have a "working papers" older and/or a day book.
---
5. When to Think Less
Considering too many options when making a decision can lead to over thinking. We can often make better decisions by consciously thinking and doing less.
Over analysing a situation or decision can actually be counter-productive.
Taking more time to decide about something does not necessarily lead to a better decision.
This is all about the art of knowing what to overlook:
"If there is high uncertainty and unlimited data, paint with a broad stroke and make it simple. Going into the nitty-gritty only hurts you.
It's better to be approximately right than precisely wrong." ['Algorithms To Live By']
---
Further Reading
In my view "Algorithms To Live By" is a useful introduction to a far bigger and more important subject, and that is mental models.

A mental model is a high level representation, or overview, of how something works.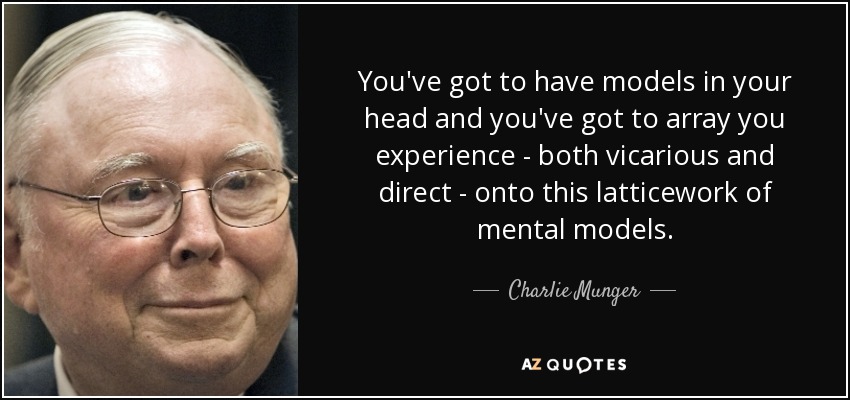 Since it is impossible to keep all of the details of all of the information that you absorb in your brain, you use models to simplify the complex into understandable and organisable chunks.
Mental models shape how you reason and how you understand, and they also shape the connections and opportunities that you see, and also why you consider some things more relevant than others.
I have covered this subject in depth on this site and you will find extensive resources here:

Mental Models - Help You Think Effectively
Shane Parrish of Farnam Street blog offers this excellent introduction:

Charlie Munger: Adding Mental Tools to Your Toolbox
---
Next Article: Finding Signal In The Noise

Return from "Algorithms to Live By" to: Walking The Talk

Or to: Mental Models