Self Improvement Resources
Exercising Balance and Discernment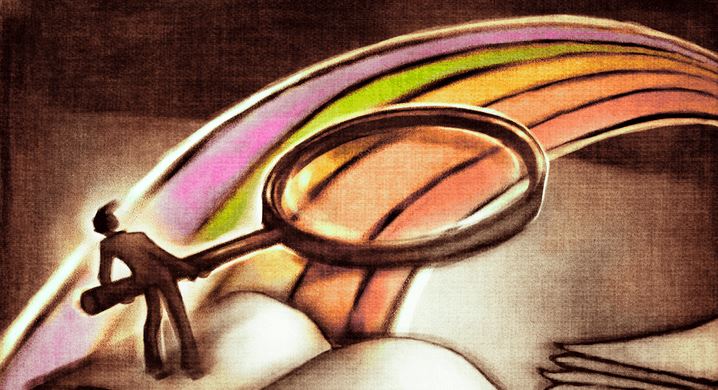 The self improvement resources that are featured on this site are practical tools that can help you change your life.
Many of the articles on this site contain practical guidelines and resources for applying the material contained within those articles. You can source these resources by scrolling through the site navigation tabs and tools in the left-hand column on this page, alternatively you can use the site search tool on the right hand column.

This page is focused on third party blogs, tools and programmes that I use regularly and that I recommend to you.
As I am sure your are very aware, there is a lot of "overkill" and hype generated over self improvement resources, but approached with a degree of balance and discernment there are - in my direct personal experience - some very good, practical resources that really can make a difference to our lives, by helping us deal with a particular issue or aspect of our personal development and growth.


This site's commercial policy
This site is an informational site.
I do not take commissions nor any form of personal benefit from any of the recommended resources featured on this page or anywhere else on this site.
---
Self Improvement Resources - Guidelines
There are a number of blogs, CDs and DVDs plus several inexpensive programmes that you can subscribe to either as a "one off" or in some cases as a low cost monthly subscription.
I should point out that none of these resources should replace professional guidance and support where necessary, they are offered here in good faith, and I cannot and will not make any extravagant claims that anything on this site is the "missing key" that is going to suddenly and dramatically change your life.

My general guidelines for including any blog, book, CD, DVD, programme or any other resource on this site as "self improvement resources" are as follows:

I have actually used most of these resources either in the form of the product or service shown or in a generic form, and over many years.
In many cases the authors or creators of the resources are known to me - not usually personally, but I have read and evaluated their work over a period of time.
Many of these resources offer a free service option in the form of newsletters and support material and all give good guarantees and have a full refund policy.
The materials are low-cost and do not require an expensive "upsell" to a more expensive product.
They are marketed and distributed by reputable online companies with an appropriate refund policy.
I have created a separate page for each third party programme that I have reviewed and this provides an overview together with an outline of my own experience and a recommendation.
---
Self Improvement Resources - Blogs
Try these blogs & sites to stimulate your thinking:
Science Based Answers & Insights

Evidence Based Life Advice
Book Notes and Summaries


Upgrade Yourself - Strategies Of Rigorous Self-Betterment Via Improved Thinking Skills

Bernardo Kastrup's work has been leading the modern renaissance of Metaphysical Idealism
In-Depth, Self-Development Guides

An Experiential Change In The Way We See Everyone And Everything

Nic Askew - Soul Biographies - Inner View
Insights About How To Better Connect With Others

---
Self Improvement Resources - Miscellaneous
Investment Quotes Based On Principles That Apply To Life
100+ Quality Questions: How to Make Better Decisions in Life and Work
Dunbar's Number: Find Out How This Little Number Governs Everything You Do | Renaissance Man Journal
12 Questions That Will Change Your Life | Thought Catalog
Ryan Holiday - My_Most_Popular_Artices_On_Productivity_2_1_.pdf
Our Favorite Farnam Street Posts From 2020
Search Logical Fallacies
29 Lessons From The Greatest Strategic Minds Who Ever Lived, Fought, Or Led | Thought Catalog
Super Thinking by Gabriel Weinberg and Lauren McCann
Renaissance Man Journal Ancient Secrets To Learning More, Making Better Decisions, And Future-Proofing Your Life
Internet Encyclopedia of Philosophy
Daily Stoic - Ancient Wisdom For Everyday Life
---
Self Improvement Resources - Third Party Programmes
Personal Development Tools

Emotional Freedom Technique: Dealing With Your Anxieties & Stress
Positive Self Talk: Dealing With The Inner Critic In Your Head
NLP Course: Achieve and Sustain Peak Performance
Cybernetic Transposition: Get All Levels Of Your Mind Working For You

Meditation Programme + Relaxation Music
Meditation Programme: No More Boredom + No More Years Of Training!
Relaxation + Meditation Music + Guided Meditations
Personal Development + Spiritual Growth Programmes
Higher Awareness: Personal Development and Spiritual Growth Programmes

Personality types and thinking styles
Katherine Benziger - Thinking Styles Assessment
---
Return to Home Page