3 Keys Sheets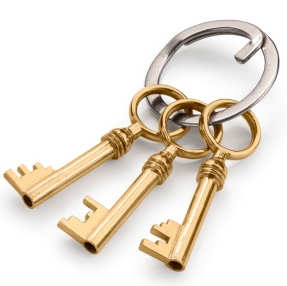 What Are 3 Keys Sheets?
Being informed about how to think effectively is not the same as actually doing it!
The purpose of this site is not to entertain you but to educate you into action! As Calvin Coolidge put it:

"...the most intelligent people are those, who act intelligently — not those who study, yet fail to do anything with what they know... the world is full of educated derelicts."

3 Keys Sheets are one page summary sheets of key action points that you can apply to think effectively and change your life.

---
Download 3 Keys Sheets Here:
---
Return to: Home Page