The Stockdale Paradox
How To Deal With The Attrition Factor
When it just goes on and on and there is no end in sight...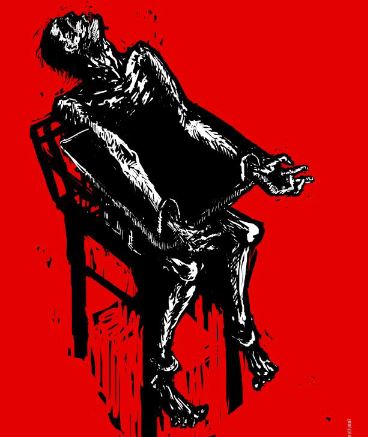 What Is The Stockdale Paradox?
The Stockdale Paradox is named after the late James Stockdale, former vice presidential candidate, naval commander and prisoner of war during the American-Vietnam war.
It became well known having been featured in author and business guru Jim Collins' book
"Good To Great"
following extensive interviews between Collins and Stockdale exploring how Stockdale survived 8 years of imprisonment and torture.
Collins' specific focus was to identify the principles that underpinned Stockdale's survival and emergence at the end of the war as not only unbroken but as source of practical inspiration.


Balancing realism and optimism in a dire situation is a key to survival and success
What the Stockdale Paradox means is that in times of prolonged and seemingly never-ending hardship, set-backs, suffering and distress we need to maintain optimism that we will survive and pull through, and yet at the same time balance that with a total realism and practicality about the harsh present realities.

In Stockdale's own words: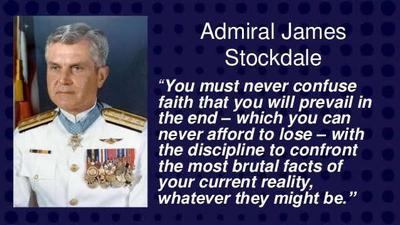 Paraphrased to its core:

Hope for the best, but acknowledge and prepare for the worst.

Such paradoxical thinking is one of the defining philosophies of many who have made it through severe hardship and eventually reached their goals.
The stockdale paradox offers a balanced approach to surviving hard times that seem to go on and on, with no end in sight.

Suffering IS an integral part of the human condition . It is as though there is an inbuilt design flaw that ensures that we all suffer at some point, one way or another.

Right now, at time of writing, we are all suffering in some way as we come to terms with the aftermath of the Covid pandemic and the Russia-Ukraine war and increasing economic and financial hardships.

---
The Stockdale Paradox - Coping With The Attrition Factor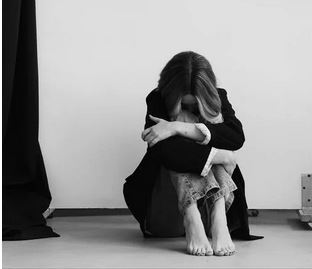 Many, maybe most, of us are capable of coping with challenges and difficulties in the short to medium term.

But in my experience once a challenging situation drags on beyond the one year mark we start to flag, and after two years – with no end in sight – it gets really tough.

This is what I call the attrition factor.

It is this point that we need to apply the Stockdale Paradox.

This means that in addition to maintaining a hope for the future and a pragmatic realism about the present you need to do 3 further things:


(1) Find a way of dealing with the emotional side of your pragmatic realism.




(2) Recognise and understand that you are not your thoughts.




(3) Transform your "dead time" into "alive time"


---
---
---
Next Article: Embrace Your Fear Of Failure And Uncertainty
Return from "The Stockdale Paradox" to: Walking The Talk