Fear Of Missing Out

"I'll Have What She's Having!"
We follow the herd - and often without realizing it - we mimic other people's choices.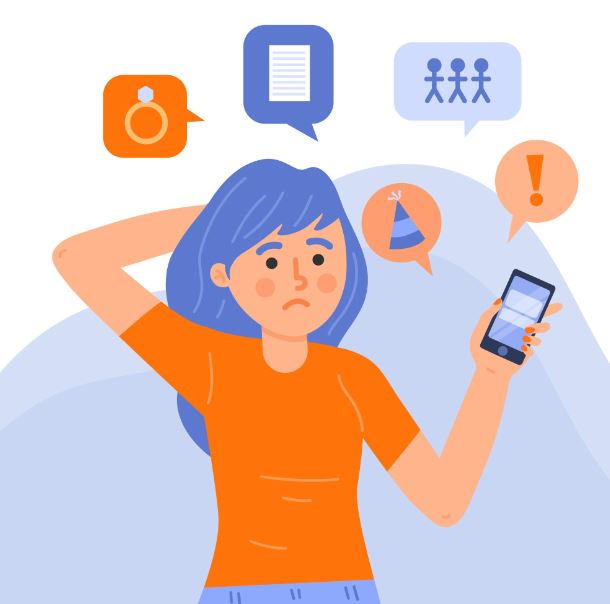 What Is Fear Of Missing Out - FOMO?
Fear of missing out - or FOMO as it is popularly referred to - is the feeling that everyone else in your peer group is having much more fun than you are.
FOMO is an emotional response of envy, jealousy, inadequacy and at root a deep seated insecurity reflecting fragile self-esteem.
The phrase "fear of missing out" is attributed to marketing strategist Dr. Dan Herman, who coined the phrase in a 1996 research paper. In 2004 author Patrick J. McGinnis re-framed it as "FOMO" in an article in the house magazine of Harvard Business School.
With the emergence and proliferation of social media over the past 20 years the fear of missing out has become more noted, discussed and researched, especially
in the context of mental health
.
Life lived through the lens of a smartphone

This extensive use of social media has not only accelerated the prevalence of the fear of missing out, it has made it worse in a number of ways:

Unrealistic comparisons - where you are evaluating and contrasting your everyday life with the carefully curated highlights of other people's lives which can lead to a biased and distorted sense of "normal".

Competitive bragging - the social media platforms present you with these carefully curated highlights from people who compete to present the idealised and picture-perfect representation of their lives.
Everything is experienced through the lens of a smartphone -if you haven't recorded it on social media it has happened. You lose the sense of being present and in the moment in your phobic quest to get the perfect selfie.
---
---
Personal experiences
Naturally I have a smartphone, and I use various social media for personal and business use.
When I am out with my daughter, I am quite good at selecting photo-opportunities for her to
take a good selfie
- in fact I often end up taking the pics for her!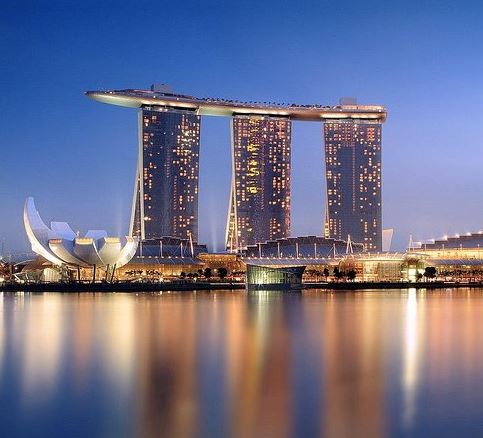 But it wasn't until a few years ago, when I was in Singapore entertaining a group of Vietnamese young people, that I really understood what it meant to live life through the lens of a mobile phone.
These 3 young people were relatives of a friend of mine. Over the course of a long day I took them to see all the major sites and attractions at Marina Bay.
But all day they were continuously taking selfies. They paid no attention and showed zero interest in all the amazing things around them. Their sole focus was on lining up photo-opportunities for yet another selfie to be posted in real-time to Facebook or Instagram every hour.
I accept the generational differences, and as I have said, I use social media. But, this was something else!

Social media, young people and mental health

There is a growing evidence base that suggests that young people are experiencing a detrimental impact on their mental health as a result of intensive use of social media leading to what is increasing seen as "social media addiction".
The Centre For Mental Health have published a briefing paper to identify key themes in what is known about the impact of social media and the impact this can have on young people's well-being, and the ways in which social media can be harnessed positively:
Social media, young people and mental health.

---
---
Unpacking Our Fear Of Missing Out
In my experience, our fear of missing out is one aspect of more complex behavioural patterns that are rooted in
evolutionary psychology.
In my view there are 3 clear strands to this, and I propose these as a working framework to attempt to understand these impulses and suggest ways of dealing with them.
[1] Herd Mentality
Herd mentality is hardwired within our brains and this is evidenced in recent research.
This kicks in when we make decisions based on what everyone else is thinking and doing.
Herd mentality finds popular expression in the fear of missing out.
There are contexts where going along with the herd mentality can be useful, but more typically its an instinct to belong and to conform. This is all part of our stone age "pack mentality" when this was a necessary survival skill.
For a wider assessment of herd mentality and its impact on our impulses and behaviours, and some personal experiences, illustrations  and research please see:
Herd Mentality And How To Avoid It
---
[2] Social Comparison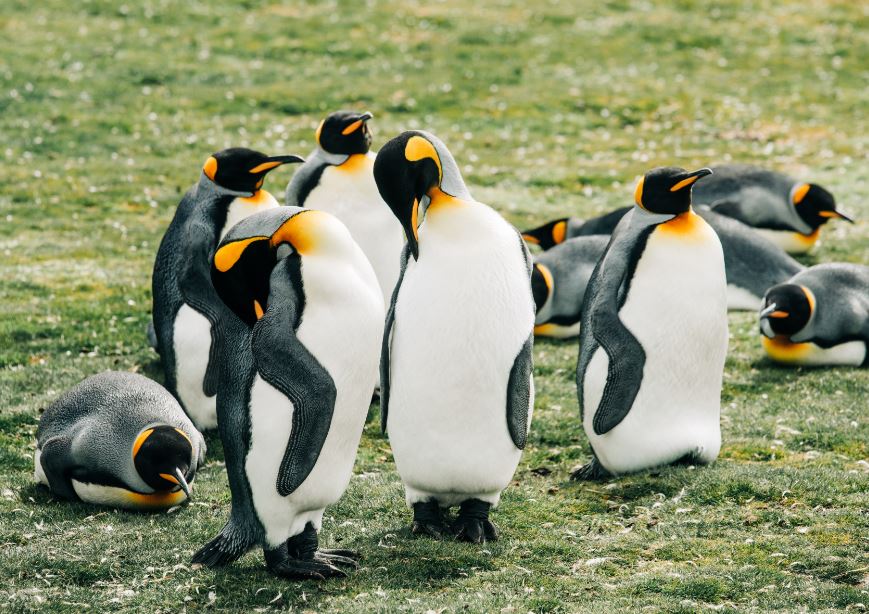 Here in the UK where I am based at time of writing, this used to be called "Keeping up with the Jones" [not to be confused with the US "Keeping up with the Kardashians"].
Social comparison is another hard wired instinct for fitting in and belonging, and establishing our social status - finding out where we fit into the group hierarchy. 
It is a natural human behavior for people to compare themselves to others in their wider peer group.
This instinct has evolved to foster social cohesion, personal learning, development and growth.
Social comparison comes in many different forms
Wherever people are gathered together, we have a natural tendency to compare ourselves and inevitably a hierarchy emerges - whether formal or unspoken.
Societies and clubs have elected officers. Members who excel in service to the club are given awards and as in "Animal Farm" some people are more equal than everyone else, and of course everyone knows who they are.
Mothers' groups meet and their babies' are compared and milestones in their growth and development are noted discussed and compared. As well as being an integral aspect of the social dynamic it offers the Mothers a measure of their own competency in their role and function as a Mother.
The theory of social comparison
"Social Comparison Theory" was first postulated in 1954 by psychologist Leon Festinger and as the name suggests it describes how people assess their own social and personal worth in relation to how they compare against other.
Subsequent research has shown that people who compare themselves regularly with others can find this motivational and a spur to personal development.
However the research has also shown that these self-comparisons with others can cause deep feelings of dissatisfaction, guilt, or remorse, and can lead to people to engaging in unhelpful and destructive behaviours such as lying or eating disorders.
The key determinant in how people will respond and react to social comparison is self esteem.
Unsurprisingly, people who have higher self-esteem tend to fare better with social comparisons.
---
[3] Self Esteem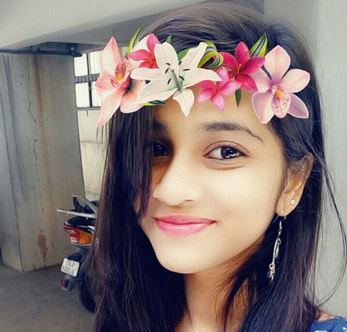 Self esteem is the product of the more developed parts of the human brain that facilitate self awareness and associated capabilities.
We can think of it as part of our internal software.

Self esteem is based on value. It is all about self worth and self respect. Your self esteem is grounded in how you value and respect yourself.
This is all about who you think you are and, in maturity, who you know you are.
I have shared my experiences together with other resources here:

6 Tips On How To Build Self Esteem

---
---
Resource for readers who are students:
How to Deal with FOMO in College [+Turn It into JOMO]
Next Article:
Finish What You Start - Action Will Destroy Your Procrastination
Return from "Fear Of Missing Out" to: Walking The Talk