Thich Nhat Hanh - Free PDF Book Downloads
---
Recommended Books By Thich Nhat Hanh
Thich Nhaht Hanh
has written countless books on the practise of mindfulness, and I recommend these to start with:
The Miracle Of Mindfulness: The Classic Guide to Meditation
The Blooming of a Lotus: Guided Mindfulness Meditation
Creating True Peace: Ending Conflict in Yourself, Your Community and the World
For full listings click on the links below:
Books by T.N.Hanh
MP3 Downloads by T.N.Hanh
CDs by T.N.Hanh
---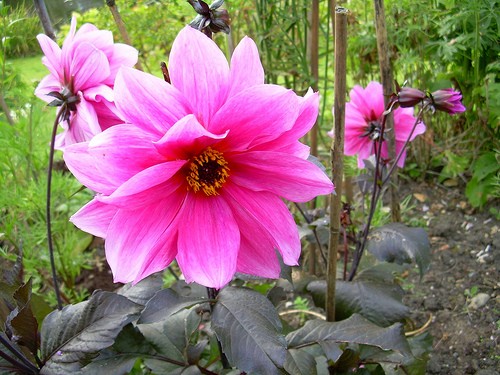 "A feeling or an emotion arises, persists, and then disappears. Mindfulness enables us to be calm throughout the appearance and disappearance of feelings.
To acknowledge feelings with an even mind is the very best way; while we are acknowledging them in mindfulness, slowly, slowly we come to a deep realisation of their nature.
It is that insight which will enable us to be free and at ease as we face each feeling."
[The Blooming of a Lotus]
---
Recommended Thich Nhat Hanh Resources
The Plum Village Online Monastery - Thich Nhat Hanh [Live from Plum Village] [Videos]
Plum Village Winter Retreat 2010-11 [Videos]
---
Other Key People
---
Experiences, Reflections and Practical Tips